Experience hosting your own communications on Element.
To ensure you make the most of your trial, complete the form below and a member of our team will be in touch within 24 hours.
Trials are available for cloud or on-premise hosting of Element. Please make sure you tell us your preference in the form below (see the final question) as your hosting preference impacts how we will set up the trial.
Only available to organisations with more than 500 employees.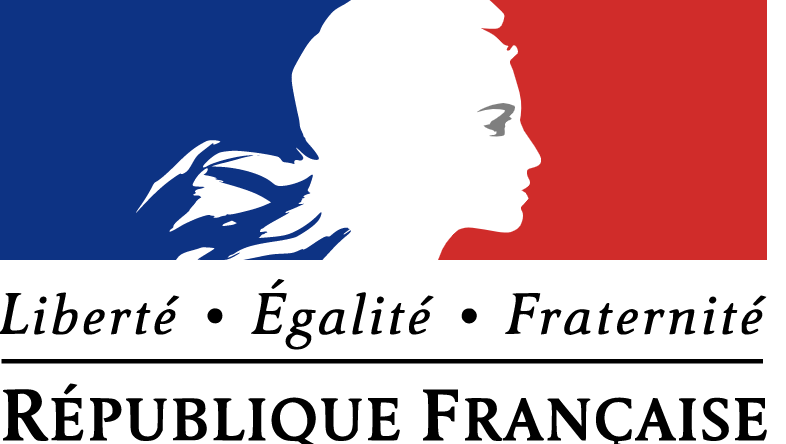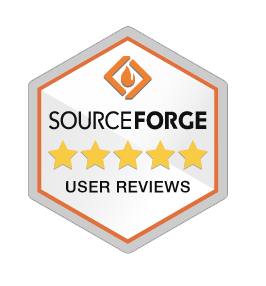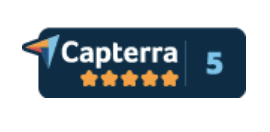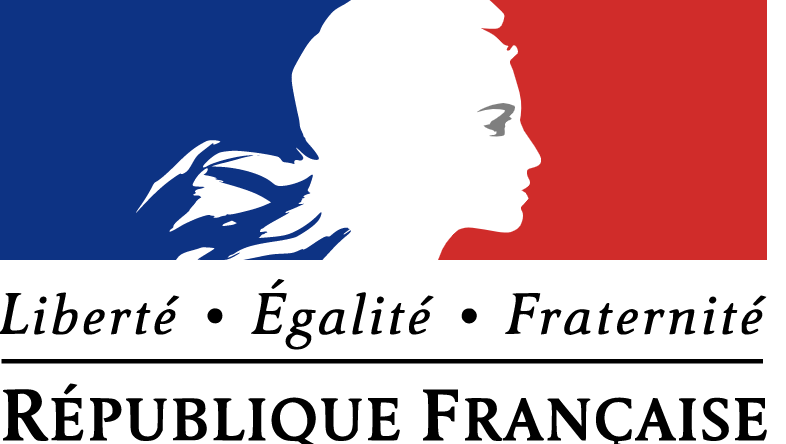 Element is loved by millions