ON-DEMAND WEBINAR:
Featuring a guest speaker from Forrester
The Future of
Secure Communications

.
Real time communication is transforming. Get insights from Forrester, your peers and IT leaders.
We commissioned Forrester Consulting to better understand how secure real time
communications can transform the workplace.
Watch the on-demand webinar with Richard Lewis from Element and guest speaker
Heidi Shey from Forrester to unpack the key findings.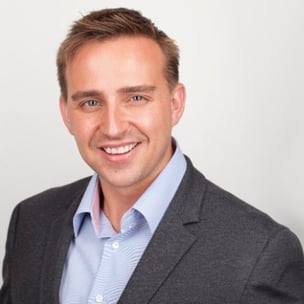 Richard Lewis
VP Product, Element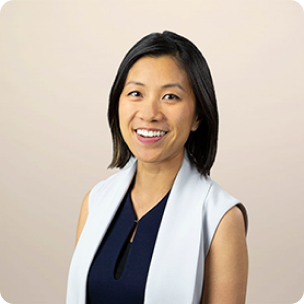 Heidi Shey
Principal Analyst, Forrester
During the webinar Richard and Heidi discussed how…
Leaders are paying particular attention to real time communications with partners

A secure communications platform enables new ways of working, and specific use cases
A lack of control and data sovereignty are common obstacles to success

The importance - and evolution - of secure networks
This webinar will help you build a business case to future-proof
your organization's communication.
Register to watch recording
Copyright ©2023 Element. All Rights Reserved.